Testimonials
September 28, 2012
Jeff installed our garage door and we could not be happier. Very professional, prompt and the price was right. We highly suggest hiring him!
Dave - Beaumont, Texas
---
February 2, 2012
Thank you for the great door! We have a garage door guy and a new friend. God bless you.
Sue - Beaumont, Texas
---
Email us your comments.
We will post it on our site.
Please refer us to your friends. It is how we get 90% of our business.
Commercial Garage Doors - Traditional Doors - Garage Door Repair - Genie - LiftMaster - Wood - Aluminum
Beaumont, Texas Garage Door Repair 77708
Garage door repair and buying a garage door in Beaumont is easy. Call American Door at (409)898-7023 and we will help you get the right garage door for you or fix your existing garage doors.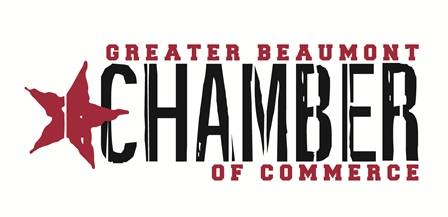 From Beaumont's founding in 1835, business activities included real estate, transportation expansion, and retail sales. Later, other businesses were formed, especially in railroad construction and operation, new building construction, lumber sales, and communications. They made Beaumont a successful regional shipping center. Beaumont was a small center for cattle raisers and farmers in its early years, and with an active river port by the 1880s, it became an important lumber and rice-milling town.
Call Jeff today at:
(409) 898-7023
Beaumont is a city in and county seat of Jefferson County, Texas, United States, within the Beaumont–Port Arthur Metropolitan Statistical Area. Wikipedia
77708